Effective, affordable, drug & alcohol treatment
We Keep Our Groups Small So You Get The Attention And Help You Need
Embrace Recovery is an addiction recovery center which delivers affordable effective alcohol and drug rehab for people who need help on an inpatient or outpatient basis. At Embrace Recovery you will not get lost in the crowd. We keep our groups small so that you receive the attention and help you need.
Our Ontario, California location is in the heart of San Bernardino County and we offer seven locations in the area. As part of His House New Creation Treatment Centers we accept most private insurances and low cost private pay options. Call our admissions department 24/7 to get expert help and answer your questions today.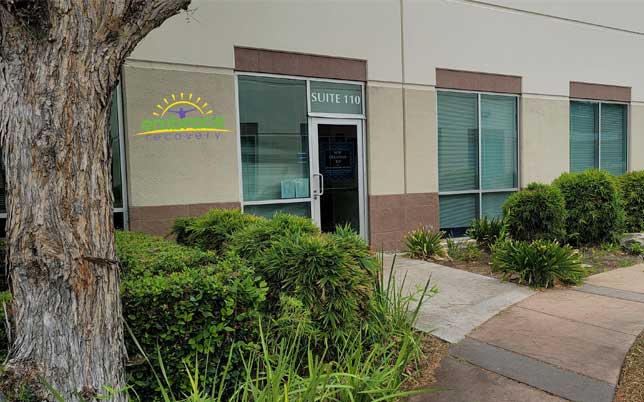 Convenient Location
With easy access parking our intensive outpatient offices make it easy to attend sessions and get back to life.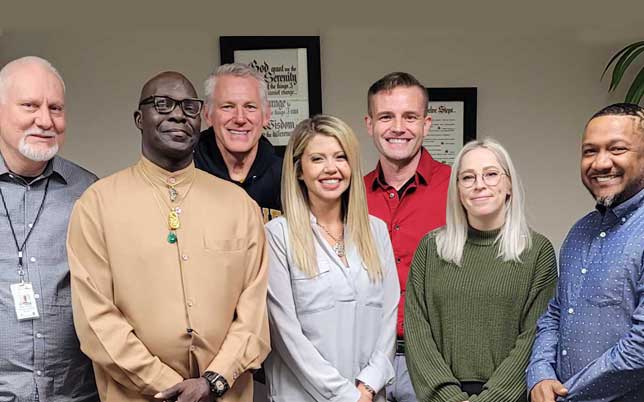 Certified Staff
Our staff are trained and certified in substance use disorder and dual diagnosis. Family group also avialable.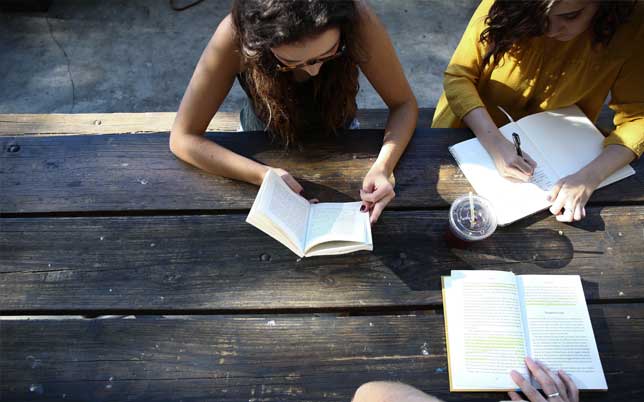 Small Groups & One-on-One
We keep our group sessions small and one on one sessions with trained and certified staff promote recovery.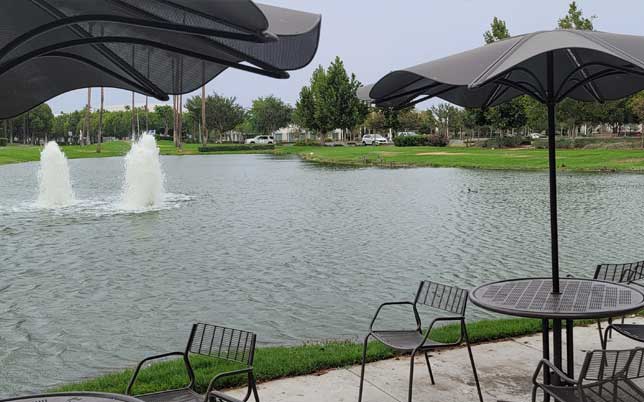 Beautiful Grounds
Feed the ducks and geese at our pond next door and grab a bite at the cafe between sessions.
Quality staff, convenient and pleasant location and full range of services all geared for a lifetime of recovery.
PHP, IOP and OP all offered with flexible schedules to work with you depending on the level of care recommended.