Embrace Recovery was founded in 2008 to meet a community need for Substance Use Disorder outpatient treatment rooted in compassion and principle. In a safe and compassionate environment, Embrace Recovery offers individualized treatment for alcoholics and addicts whether they have been struggling with their dependencies for days or for decades. Our program offers Intensive Outpatient Treatment, Individual Counseling, Detox, Residential Treatment, career path training, and an alumni program. Our individualized treatment programs continuously expand to find the unique key that will free you from your addiction.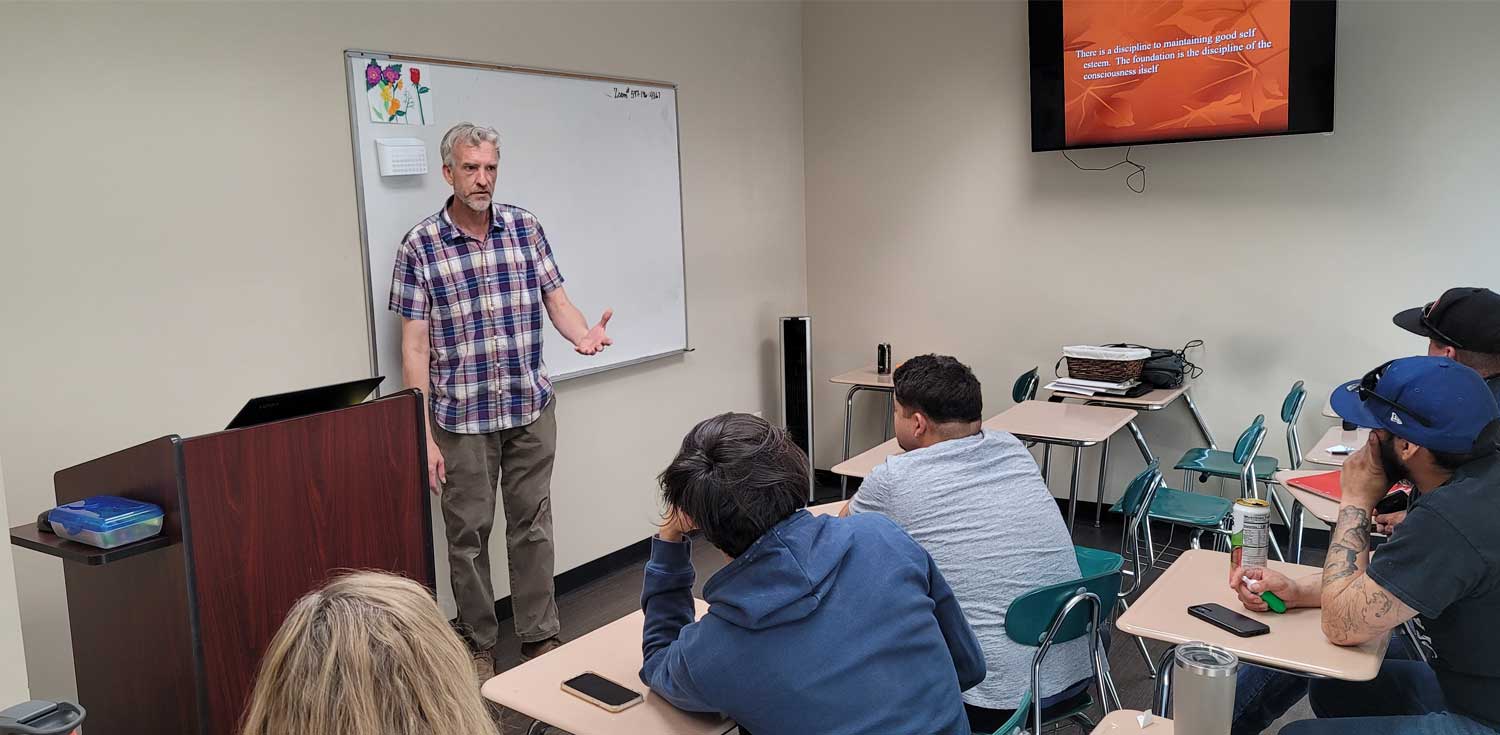 We are certified by The Joint Commission and our staff is comprised of Certified Counselors and Licensed Therapists.
Our facility is centrally located in Ontario, CA with convenient parking and access to public transportation.
Our substance abuse counselors have helped our clients through problems with alcohol, fentanyl, methamphetamine, cocaine,  marijuana, heroin, huffing, designer drugs or prescription drugs. We understand that Family Counseling is an important part of the recovery process. The Embrace Recovery Treatment Team has worked with many families at every stage of the process from identifying the life-threatening behavior to preparing an individual recovery plan. We offer referrals for expert interventionists when needed, and keep families informed and involved as their loved ones begin the process of embracing their recovery and healing their lives.
Our mission is to provide successful addiction treatment services and overcome the stigma of substance use and mental health disorders with knowledge, understanding and empathy. We maintain the highest industry standards of professional practice to ensure quality of care.